Buy Fences, Gates, and Railings From a Reliable Manufacturer
Cero's Fence Contractors Corp. was established in 1984. Led by Humberto Rodriguez, we continue to provide outstanding fencing solutions to clients in the South Florida area. Whether you need a gate for your home or railings for your business establishment, you can trust us to offer quick and professional services.
At Ceros Fence, what sets us apart is our unwavering commitment to delivering the highest quality fencing solutions to our clients. Our team of expert craftsmen utilizes the latest technology, materials, and techniques to ensure that every project is completed to perfection. We are dedicated to providing personalized service and attention to detail, always going the extra mile to meet the unique needs of our clients. With Ceros Fencing, you can expect exceptional workmanship, timely completion, and a final product that exceeds your expectations.
At Ceros Fence, our mission is to enhance and secure our clients' properties with superior fencing solutions. We strive to deliver exceptional customer service and craftsmanship, utilizing the latest techniques and materials to ensure durability and style. Our commitment to quality and integrity drives us to exceed expectations and establish lasting relationships with our valued clients.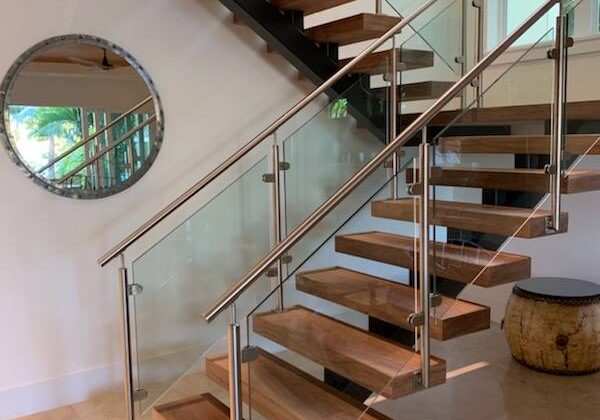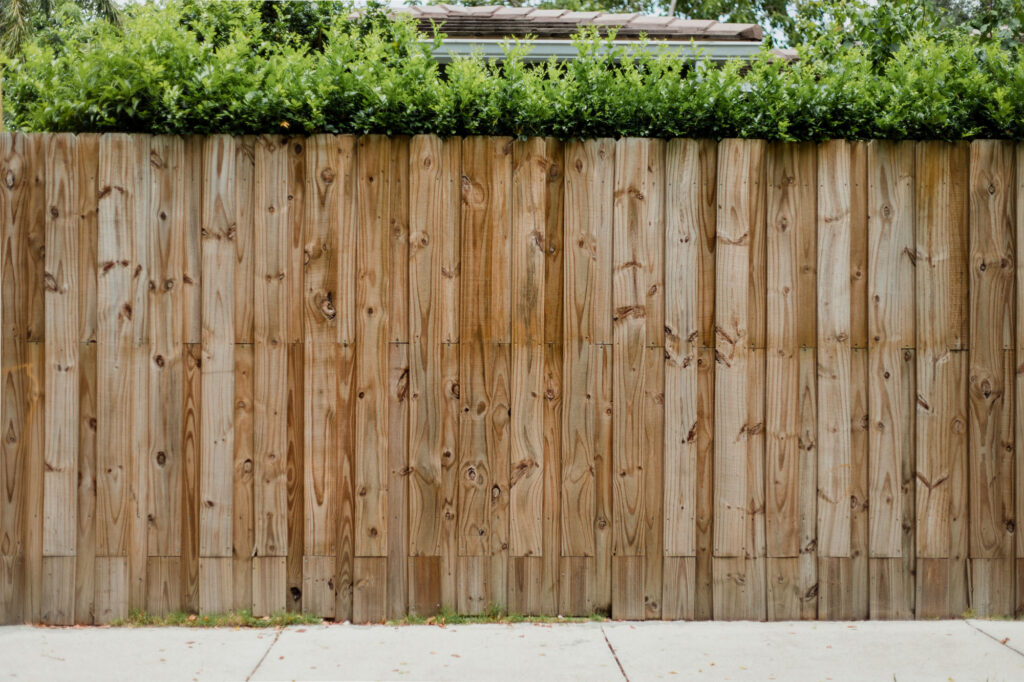 Our vision at Ceros Fence is to be recognized as the premier provider of fencing solutions, setting the standard for excellence in the industry. We aim to continuously innovate and improve our services to better serve our clients and maintain our position as a leader in the fencing market. By consistently delivering exceptional quality, efficiency, and customer satisfaction, we strive to make a positive impact in communities and leave a lasting impression in all of our fencing projects.
Do not hesitate to contact us today for additional information about our company and the services we provide. We will be more than happy to answer any question you may have. Our team looks forward to hearing from you!